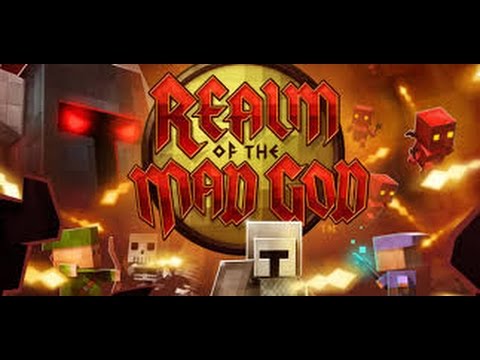 More Details About Rotmg
The Different Classes
There are 14 different classes.
Wizard
Priest
Archer
Rougue
Warrior
Knight
Assasin
Paladin
Necromancer
Huntress
Mystic
Trickster
Sorcerer
Ninja
The Weapons And Armours
There Are 3 Types of Armour : Robes, Heavy Armour, and Leather Armour. Also there are 6 types of weapons.
Swords
Wands
Staves
Bows
Daggers
Katanas
Rings
Rings are useable by ALL characters, they give different stat bonuses, some rings like the forgotten ring, can make a set.